a full stack developer from Islamabad 🇵🇰
I create web and mobile apps.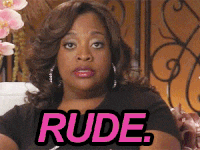 😒 But I guess you are in hurry.
I can make you website/app from scratch or tweak whatever you already have.
On technical side, I prefer to work on frontend stuff but don't mind the backend either.
I research UX patterns and apply wherever I can.